When we were still celebrating RenovAr Program renewable energy MW auction success, in Dr, Jekyll and Mr. Hyde best style, Argentina goes up Delorian again and returns … to the past!
Government has announced millions of investments, including disbursements in nuclear and thermal generation.
Yes, you read well … nuclear.
Most of disbursements are geared to generation based on gas and other fuels.
Again, you read well … gas and other fuels.
The so-called 21 Resolution created very attractive conditions for private companies, so investments of up to US$ 3 billion are planned to install 2990 MW, of which bulk should be ready this year.
The reward for private capital has to be very high to invest in a high risk country.
But why such a hurry?
It happens that renewable energy projects, which are expected to disburse US$ 3.5 billion to install 2423 MW, are mostly not ready until 2018 and will be completed only in 2019.
In addition, some renewable energy projects could be delayed because of difficulties in financing accessing.
And since there are not many private companies that are encouraged, it is State that will also invest and manage.
We already know how this story ends.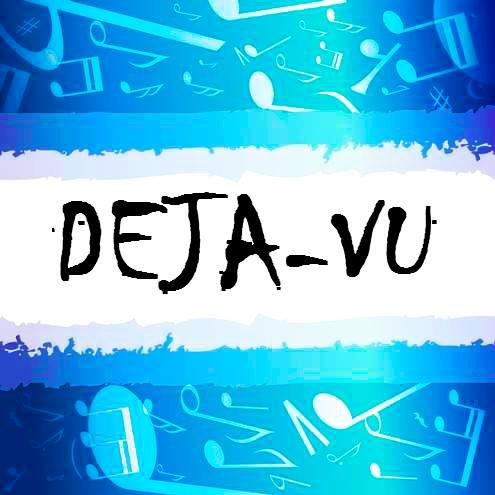 Apocalypse horseman banished from practically all developed economies, nuclear energy, is welcomed with open arms in Argentina.
Near Atucha I central (Buenos Aires province) will be built Carem 25, the first nuclear central entirely designed and built in the country.
This project had been announced by previous administration on February 8th, 2014, but as in many other cases, it was announced and practically nothing was done.
On the other hand, before end of July government will inform in which site of San Matías Gulf (Río Negro province) another nuclear power generating plant will be installed.
Municipalities of Viedma, San Antonio Oeste and Sierra Grande, which make up the Gulf, were declared non-nuclear zones by respective ordinances approval.
Local representatives have already protested against nuclear plant installation and have requested that same investment be made but in renewable energies.
If materialized, it would put at risk the rich marine biodiversity of a protected natural area.
It will also be invested in a uranium processing plant in Formosa province.
When at global level there is a commitment to a change in energy matrix towards renewable energies greater participation, distributed generation promotion and nuclear energy abandonment; Argentina does the opposite in pursuit of its desperate investments search at any price.
The values and principles outlined in RenovAr Program are trampled by the electoral agenda and a short-term vision.
It is a story that repeats itself no matter what political party is in government.
It will be very difficult to overcome the obscene swindle of Río Turbio coalfield perpetrated by previous government, but these announcements represent a step back in the configuration of a modern and sustainable national energy matrix.
All you need is Sun. All you need is Sopelia.