On Internet we can find free tools for basic or low complexity solar systems dimensioning and for certain components or accessories estimation.
Sopelia research team has carried out an exhaustive search and testing from which a new corporate website section called Free Solar Tools has been created.
Selected tools were classified into 4 categories.
Today we will analyze the third of them: Solar Thermal.
In first category we have already analyzed tools to obtain data about solar resource and other variables to be considered in energy estimation solar system will provide in our location.
In the second category we have analyzed tools to calculate the "load", ie the energy demand to be met.
Now we are going to analyze tools to solar thermal system dimensioning and others to estimate individual components of a system.
The order of the tools is not random. We have prioritized the most intuitive, the most universal and those that can be used online without download.
For this third category our selection is as follows:
1) Solar Thermal Calculator
Approximate calculation tool from which budget, production data and system performance study is automatically obtained.
A Navigation Guide and Manuals can be found at page bottom.
2) Simulation for Solar Thermal System Pre-design
Online application based on the TSOL software that allows solar energy system simulating to ACS and ACS + heating contribute.
Available in German, English, Spanish and French.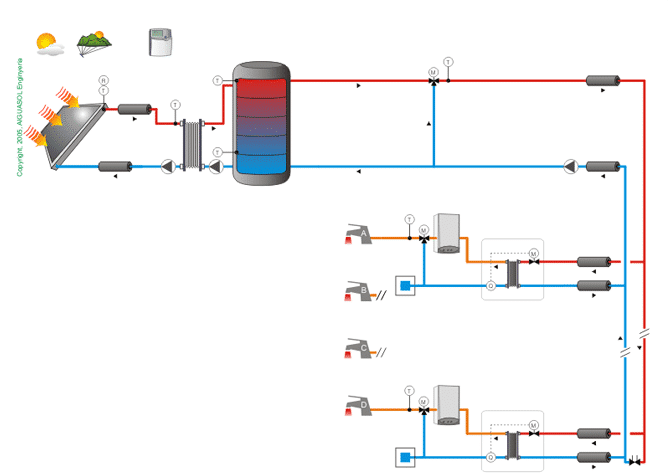 3) Solar Fraction Calculation
Free download program developed by IDAE (Institute for Energy Diversification and Saving) and ASIT (Solar Thermal Industry Association) that allows to define a wide variety of solar systems introducing a minimum of project parameters, associated to each system configuration; and in this way, obtain solar system coverage on ACS and pool conditioning energy demand.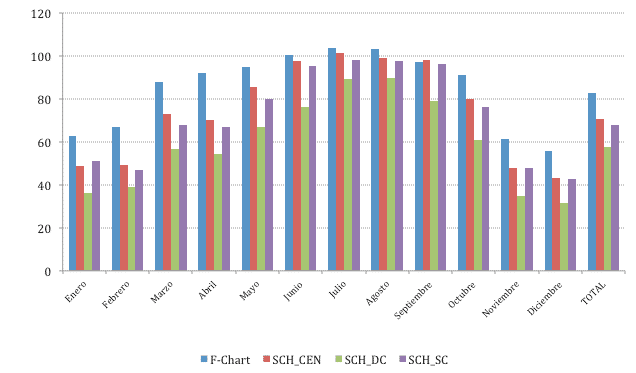 4) Solar Expansion Vessel Calculation
Tool developed to calculate solar expansion vessel volume.
Volume values (total circuit, solar collectors, pipes), Maximum system temperature (ºC), Glycol concentration (%), Height between expansion vessel and system highest point (minimum value 1 Bar) and safety valve Pressure setting must be introduced.
5) Thickness Insulation Pipes Calculation
Calculator that allows to estimate minimum and more economical water pipes insulation thickness.
Pipe Grade and Size, Insulation Material, Humidity and Temperature (Internal and Ambient) must be entered.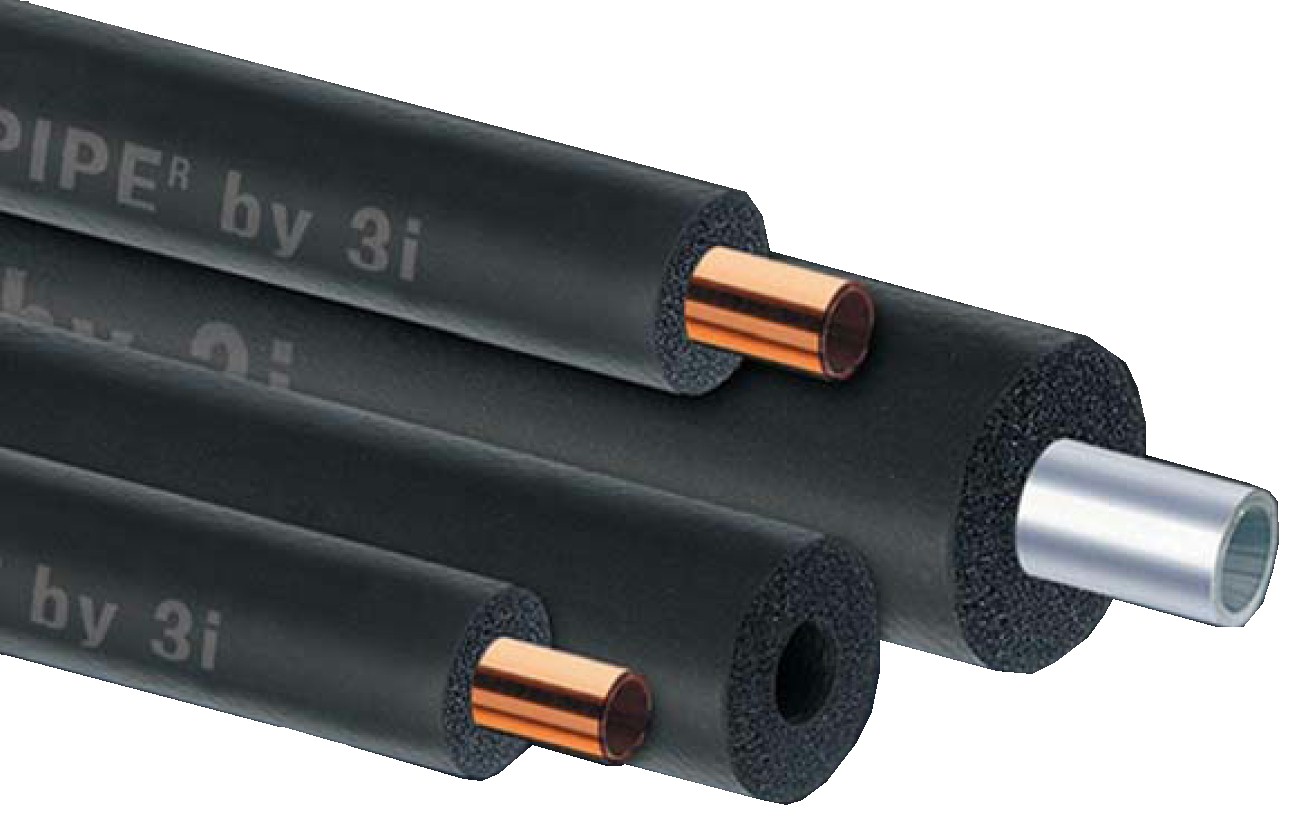 All you need is Sun. All you need is Sopelia.