On Internet we can find free tools for basic or low complexity solar systems dimensioning and for certain components or accessories estimation.
Sopelia research team has carried out an exhaustive search and testing from which a new corporate website section called Free Solar Tools has been created.
Selected tools were classified into 4 categories.
Today we will analyze the fourth of them: Solar Photovoltaic.
In the first category we have already analyzed tools to obtain data about solar resource and other variables to be considered in energy estimation solar system will provide in our location.
In the second category we have analyzed tools to calculate the "load", ie the energy demand to be met.
In the third category we have analyzed tools for solar thermal systems dimensioning and system accessories estimating.
Now we are going to analyze tools for solar photovoltaic systems dimensioning and to estimate others individual components of a system.
The order of the tools is not random. We have prioritized the most intuitive, the most universal and those that can be used online without download.
For this fourth category our selection is as follows:
1) Solar Calculator
Approximate calculation tool from which budget, production data and system performance study is automatically obtained.
A Navigation Guide and Manuals can be found at page bottom.
2) Off-grid Solar Systems Calculator
Free online application for off-grid solar systems calculation.
It allows users to introduce new components from any manufacturer and product datasheets to be considered in the calculation.
3) Off-grid Systems Scale Calculator
Solar basic estimation of off-grid systems. Solar modules, batteries, controller and inverter calculation.
4) Solar Water Pumping Calculator
Calculator to obtain approximate energy needs figures for solar water pumping.
5) Solar & Wind Energy Systems Calculation
Tool which determines requirements to meet solar and / or wind contribution for electrification and pumping needs.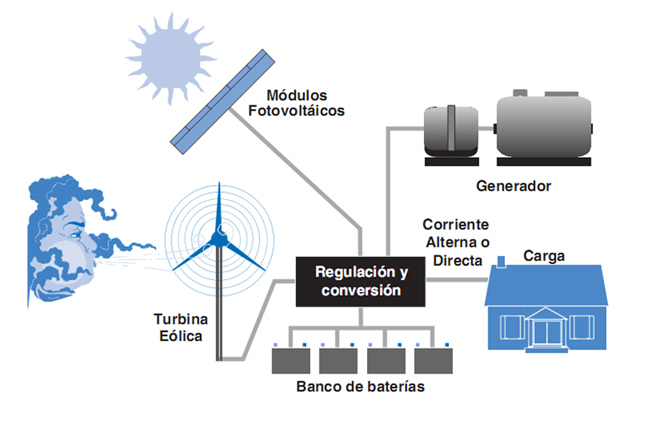 6) Grid Connected System Online Simulation
Online application to estimate production and economic income of a grid-connected system.
7) Battery Bank Capacity Calculator
Calculator to estimate battery bank size needed to keep consumption by solar operation.
8) Wire Section Calculator
Tool in JavaScript format for copper and aluminum DC wire calculation.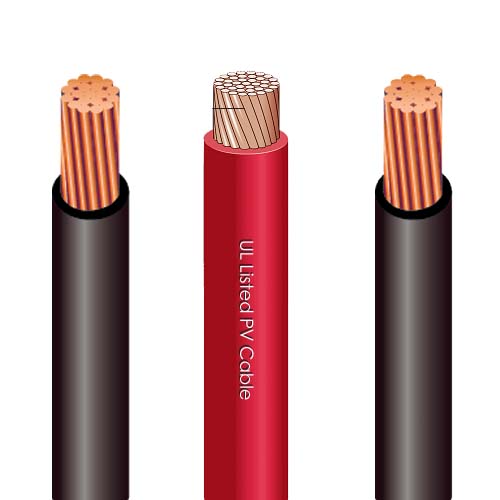 All you need is Sun. All you need is Sopelia.